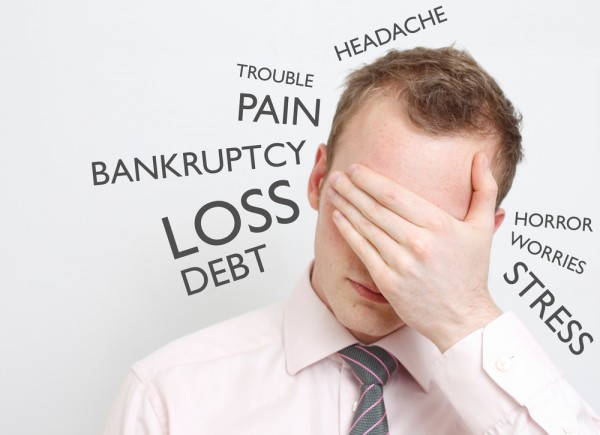 Tarverdyan Bankruptcy Case Shows 'materially false' Testimony
"[Edmond Tarverdyan's] testimony at the initial Meeting of Creditors was materially false," bankruptcy trustee Jason Rund wrote in his June 2017 final report, recently obtained by Bloody Elbow.
The public bankruptcy saga of Ronda Rousey's oft-maligned trainer began with the surprise fall 2015 discovery of the case by Bloody Elbow's John Nash.
See rest of article HERE.