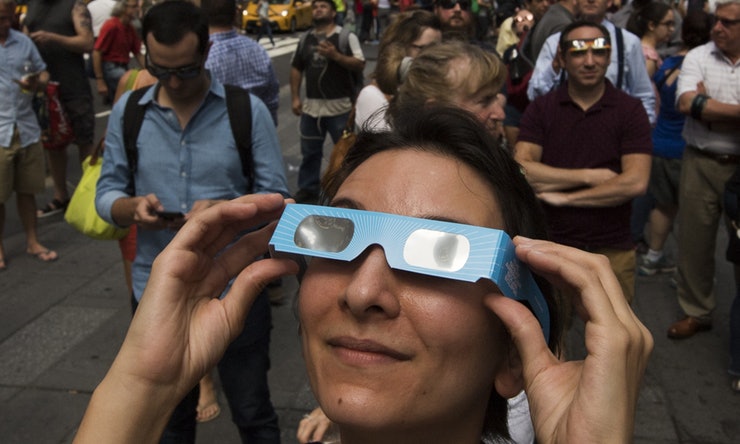 Injuries Have Been Reported Following 2017 Solar Eclipse
Doctors reported that they were expecting an influx of patients after today's solar eclipse, due to everything from failing to use protective eyewear to car accidents. The celestial event of the century has come to an end. And while it was amazing to witness, was anyone injured during the 2017 solar eclipse? Unfortunately, reports have already started rolling in. News station WYMT reported that one person was killed and two others injured when a car crashed into people watching the eclipse in the eastern Kentucky city of Hyden.
See rest of article HERE.