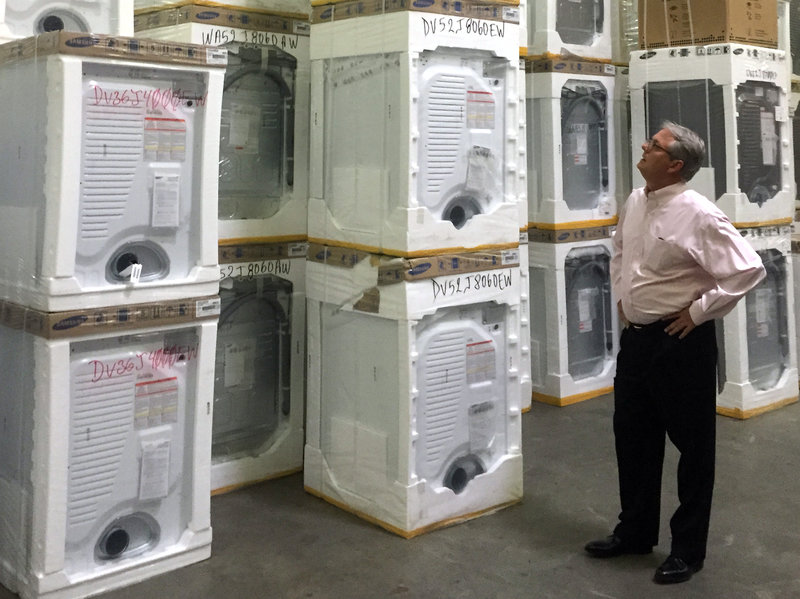 The Benefits of Bankruptcy
Roddey Player knows appliances. He was sweeping the floors of his family's appliance business, Queen City Appliance, when he was eight years old. Eventually, he became a salesman, and then the CEO. But in 2012, Queen City Appliances was in trouble. Roddey tried everything to avoid the big failure: bankruptcy.
It didn't work. Queen City appliances filed for bankruptcy after 60 years in business. Roddey had to lay off over 100 workers and shrink Queen City Appliance from 17 stores to just four. That wasn't the end of their story. The United States' unique bankruptcy rules provide struggling businesses with a way to get back on track. And other countries are taking notice.
See more here.